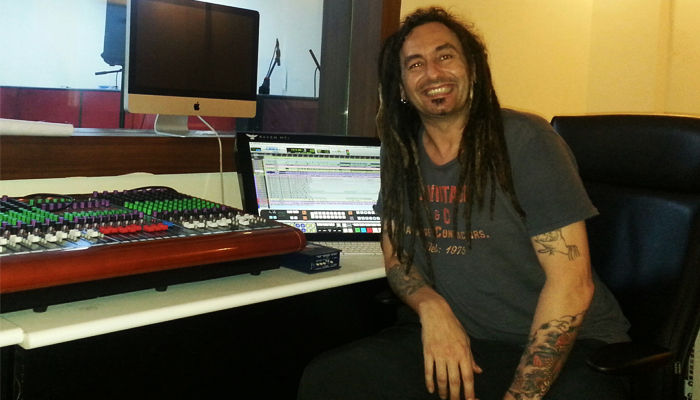 When I found out about Dr. Arul's
Ozone treatment
after being
diagnosed with COPD
and everything conventional medicine made me feel worse rather than better I was skeptical. After the first treatment for the first time in month I was
able to breathe without pain in my lungs
. After 20 treatments my lung capacity had increased up to 95%.
I still go regularly since literally to me it's almost like the
fountain of youth
.
Ed Degenaro Musician and Director Head of Productions Swarnabhoomi academy of music Cheyyur, Tamilnadu Email : degenaro@me.com
---

I was 
diagnosed with kidney problem
and met Dr. Arul. He suspected problem in the heart and when tested, 
found three blocks in the heart
. I have been undergoing
Ozone therapy
,
chelation therapy
and
ECP
, a natural bypass technique, for few months. I feel so normal and I have 
been to Sabarimala twice without facing any problem
. Much to everyone's surprise, my 
creatinine level has come down from 1.5 mg/dl to 0.74, unimaginable with mainstream medicine
. Thanks to nulife wellness centre, I am completely normal now.
Prakash
---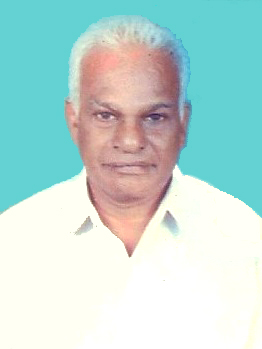 I am K.SELLIAH, aged 73, and was suffering with knee pain due to ageing for more than 15years. I use to take pain killer tablet very often. Due to those tablets I started to face renal problem from April 2014. Initially I was consulting with my family doctor. He asked me to get hospitalized for couple of days. They took entire test. Finally they found that 
my creatinine level was 3.1 and isn't within the limit
I was advised by one of my friend about Medical Ozone therapy. Since then I consulted Dr Arul and started to follow the Medical Ozone treatment. Within few weeks I was able to find the difference in my health condition. But after five months,
my creatinine level came to its limit.
. I am still following the procedure advised by Dr Arul to keep up my body in a healthy way.
K.SELLIAH Mobile No. : +91 97899 62454